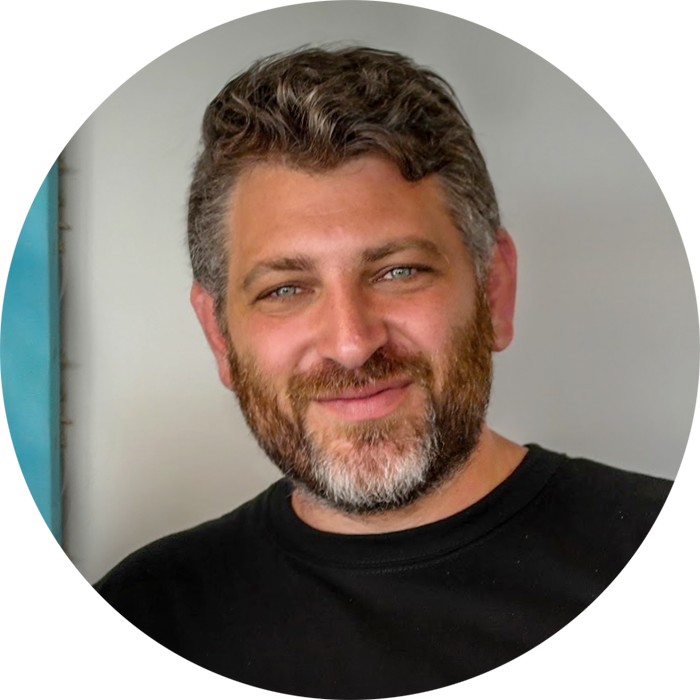 During more than 15 years of experience I have learned and applied all the disciplines that build an engaging and successful product.
Either in my early years as Designer, Script Writer, Animator and Illustrator, or in the last 10 years as Art/Design Director, my passion has always been to achieve the highest visual quality while creating unique experiences for the users.
These last few years in particular, I've been focused in the creation of mobile apps and web platforms, where I feel I can use all the knowledge I have acquired through all of my career where design-thinking and people-centered design are my north stars.
Actively participating through all the process: Research, Product Development, User Experience, User Interface, Art Direction, mentoring my teams members and keeping them motivated.